While BIM and intelligent 3D modeling attract attention because of the industry advancements that accompany BIM adoption, 2D CAD remains an integral part of the specification and design process. CAD remains in demand, and 2D CAD can compliment 3D models. To help manufacturers learn more about the current need for 2D CAD in the AEC community, we have created our Manufacturer's Guide to CAD. Read on to discover 8 things you should know about CAD.
---
1 - CAD drawings can be used in projects of varying complexity.
The blog at archicgi discusses the enduring effectiveness of CAD software for a variety of project requirements. CAD software includes tools that serve different building departments and design needs. CAD software allows for accurate drafting, simulation, modeling, evaluation of cost, and documentation.
---
2 - Traditional 2D CAD is often preferred for smaller projects.
For smaller teams and simple projects, 2D CAD is easy-to-use, the drawings are simple to implement, and they don't need to contain more information than needed. Since 2D CAD technology has been around since 1982, there are many designers fluent in the technology so additional expertise is not needed when the project is based in 2D CAD. Additionally, 2D CAD drawings are more likely accessible to all design team members, while the steep learning curve required for 3D programs tends to limit the number of team members that can interact with the models.
---
3 - Printed 2D drawings are portable and can be brought to a building site.
As discussed by archicgi, 2D drawings allow for a visual reference while on site, and easy modifications can be made to shop drawings while at a building site. Moreover, 2D CAD drawings are relied on by contractors during construction.
---
4 - Contractually, 2D drawings continue to form the basis for project contracts.
This means 2D drawings continue to be a necessary part of the project as discussed by Allplan Blog. Design teams face balancing the efficiency of and capability of BIM and intelligent 3D modeling, while fulfilling the contractual obligations that require 2D drawings.
---
5 - CAD drawings communicate important project information.
Architectural 2D drawings include information such as the layout of building supply services such as electricity and ventilation, as well as dimensional information.
---
6 - Minimal information is needed to create 2D CAD.
Accurate 2D CAD can be created even when the only information available is the dimensions.
---
7 - CAD drawings can often be produced in less time than 3D models.
Some of the more time consuming parts of the BIM process are not required for 2D CAD models, such as rendering. Experienced CAD technicians are skilled with using software productivity tools to create drawings in less time.
---
8 - AutoCAD software from Autodesk continues to improve and update.
Autodesk frequently releases new toolsets and updates to improve drawing and documentation.
---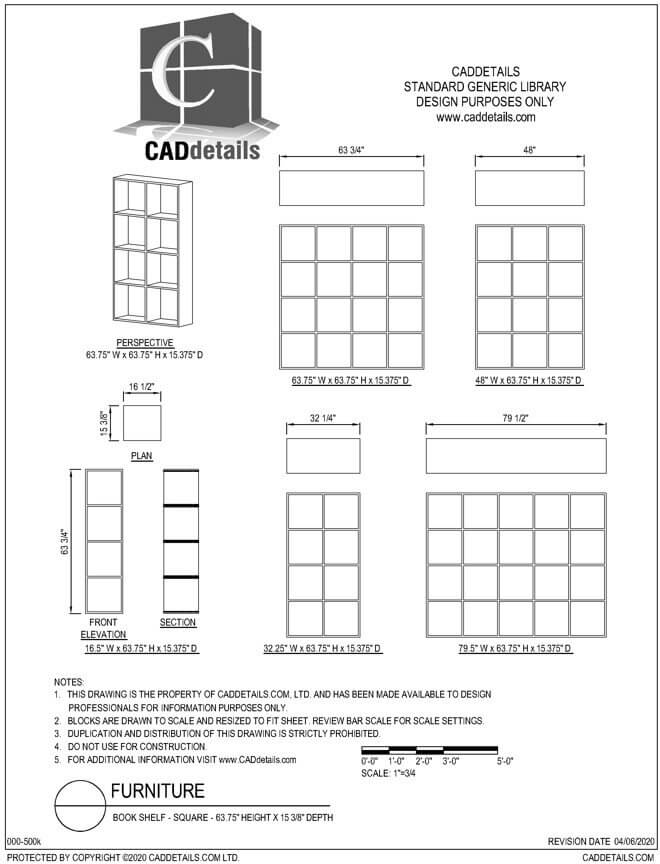 A transition in many design firms from 2D CAD to intelligent 3D modeling will be an ongoing process, but 2D CAD remains an integral part of the building design process and contract documents. To learn more about how 2D CAD can help your company, visit the CADdetails CAD page for manufacturers.