Whether you're a novice hoping to learn what the fuss is all about with BIM or you're an expert wanting to fine tune your skills with Revit, this article collects 15 of the best BIM resources that will help you understand the usefulness of BIM and the tricks to get your projects done quicker.
1 - Autodesk Revit
While most are likely familiar with Autodesk Revit, this is your go to source for all information regarding Revit. You'll learn the latest performance updates, plugin news, and tricks for enhancing your process.
Check out the site here.
2 - Building Information Modelling for Dummies by Stefan Mordue, Paul Swaddle, and David Philp
A staple for anyone wanting to learn the basics of building information modelling but aren't sure where to begin. This book will become your go to guide for understanding the basics of BIM, benefits, and what you need to immerse yourself in the world of BIM.
View more information about the book here.
3 - Think BIM Blog
Think BIM is a fantastic resource if you're interested in monthly seminars, workshops, and conferences about BIM. The blog also offers industry insight on trends within BIM and technologies (such as AI) that are adapting alongside BIM.
4 - The B1M
While B1M primarily focuses on construction videos, their blog has curated a complete guide for getting started with BIM. This guide outlines what BIM is, why it matters, and key terminology that you will need when discussing BIM with others.
You can view the guide here.
5 - Center for Digital Built Brain (CDBB)
This blog primarily focuses on how the construction industry can adopt digital trends such as BIM to better the built environment. They run through the basics of BIM as well as the benefits.
You can read their take on BIM here.
6 - Reddit - BIM
Perhaps one of the most dynamic resources for BIM is the Reddit forum centered around it. Here you can find answers to your questions, gain insight on other areas that individuals are struggling with, and submit your burning questions to be answered by like minded users.
View the page here.
7 - BIMBlog
Despite the blog no longer frequently posting, there is still a plethora of knowledge to be found. You can find information on BIM protocols, where to download model viewers, and general news.
You can view the blog here
8 - BIMcrunch
Acting as a constant news loop for BIM information, BIMcrunch will keep you up to date with industry relevant news such as buildings that were built with BIM, the impact BIM will have on certain projects, and more.
View the blog here.
9 - BIM Forum
If you're looking for important resources such as construction industry standards, BIM execution plans, and training resources, then you should check out the BIM Forum. While the community is relatively quiet, you can also follow their efforts on LinkedIn.
Check out the site here.
10 - Construction News
While the site offers a wide variety of construction news, you can narrow your topic down to BIM specifically. On this page, you will find information about projects involving BIM, guides for adopting BIM, and more.
View the site here.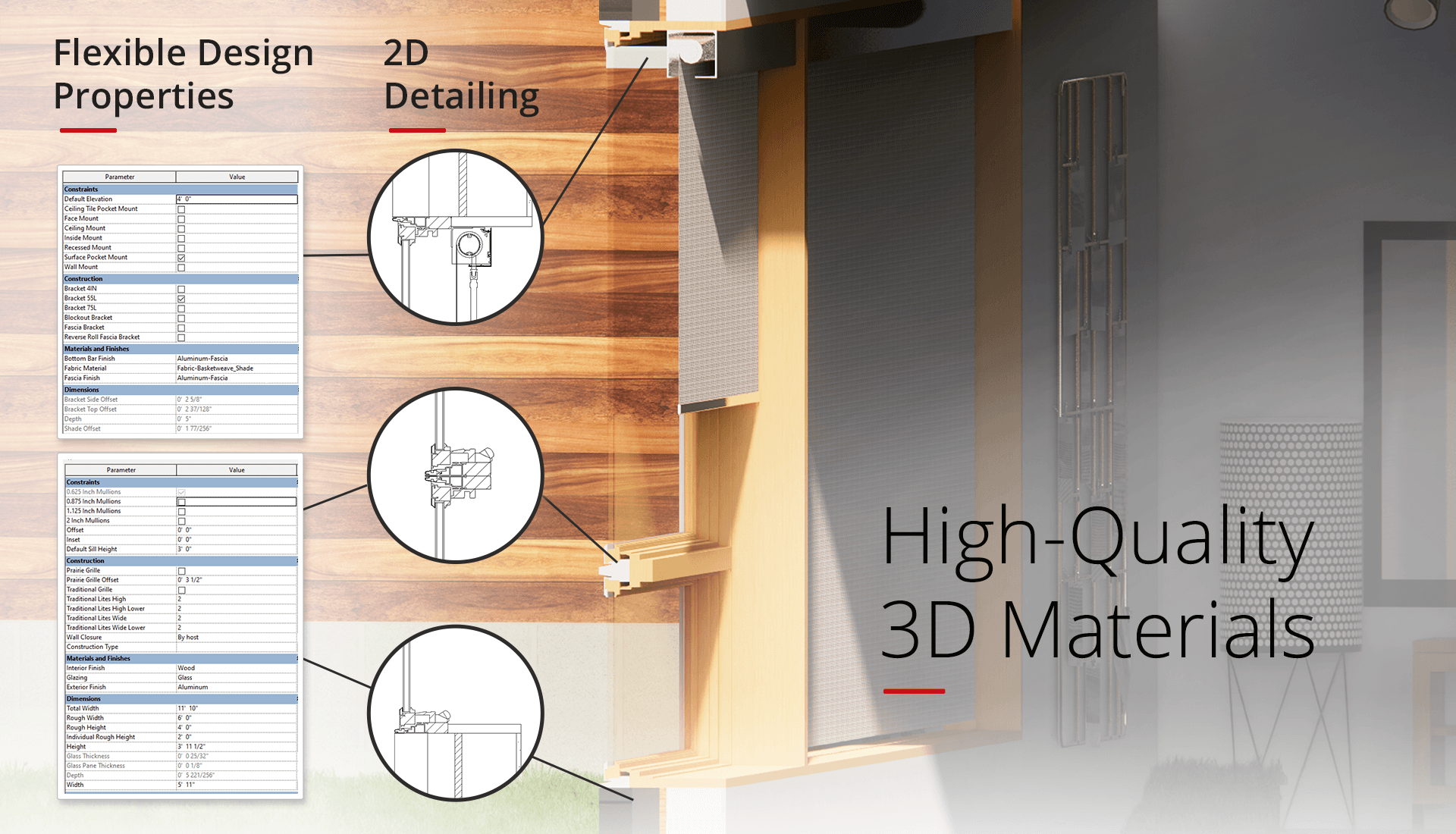 Most building product manufacturers have adapted to include BIM because of the benefits mentioned above. If you want to take advantage of the benefits, reach out to our specialists today to see how we can help.