Ensure Architects Have the Specifications
They Need to Specify Your Products
As a manufacturer, you want to get your products specified and designers need 3-Part Specifications to include products in their projects. CADdetails works with you to ensure that your construction specifications meet designers' needs.

Our in-house specification team will discuss your product requirements. You are the experts when it comes to your products, and CADdetails can turn your product knowledge into properly formatted construction specification documents.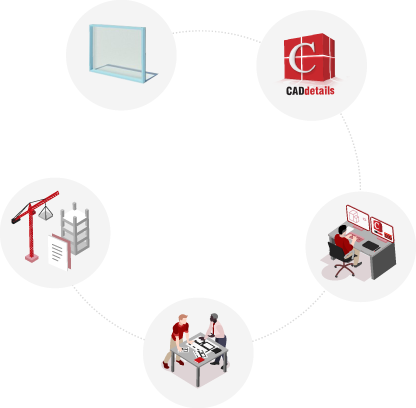 3-part CSI Guide specifications developed in-house
Ownership of developed specifications
Access to a dedicated in-house specification team
Communication with your specification writer
Hosting & Marketing to over 625,000+ professionals
Detailed user metrics & analytics



Promotion of existing content & Specifications
Promotion of existing content & Specifications
How CAD
details

' Specification Writing Services Works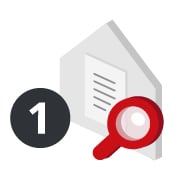 In-House Review
We review your product information and discuss the product ranges you would like to include to determine the category and number of specifications required. This is used to create a proposal and addendum.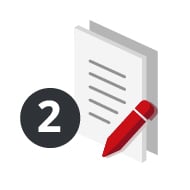 Specification Development
We collect your product information and create a draft according to the latest MasterFormat® categories, SectionFormat® and PageFormat®, and collaborate with you to ensure the document represents your products well.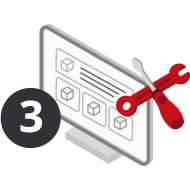 Presentation & Reach
Your product specifications are added in our cloud platform, CADdetails.com, and to your manufacturer profile page. This makes them available to 625,000+ architects and design professionals.
Construction Specifications FAQs
To review your products, we would like to know which products you want included in your specifications, and what information you currently have available. Let us know if we are working from a website link, a cut sheet, brochures, out of date specification documents, or a combination of all of these.
If you want architects and designers to include your products in their specifications, you should have up to date 3-Part guide specifications available to make that task easier.
There are four methods of specifying: performance, descriptive, reference standard, and proprietary. The different methods of specifying can be combined in a single specification section. Find out more details in our blog for builder manufacturers that are looking to get the construction specification document ready for architects and engineers.
Yes! Contact us and we will review your information and be in touch.
Yes! We can set up an online meeting or have a call with you to discuss your specification needs.
Yes! These are specifications for your products, and they are yours to use and distribute as you like.
We will make your specifications available on CADdetails.com to be found by our over 625,000+ registered users. Your specifications are also yours to share where you like.
MasterFormat® is used to format specifications for construction contract documents. MasterFormat® provides a master list of Division and Section numbers with associated titles. It serves as a standard for the organization of specification documents and other construction documents in Canada and the United States.
MasterFormat is produced by the Construction Specifications Institute (CSI) and Construction Specifications Canada (CSC) and available for purchase through their websites.
CADdetails uses the latest version of MasterFormat®, which is currently MasterFormat® 2020 Edition, when preparing CSI 3-Part Guide Specifications for manufacturers.
Why Manufacturers Need Specifications
Blog articles to help building product manufacturers get specified more often
Trusted by Thousands of Manufacturers
CADdetails provides high-quality Specifications that are used by the top architectural firms and developed for thousands of building product manufacturers to reach construction specification standards including…
Learn About Our Other Services
Or Talk to One of Our Experts