Architectural and landscape building product manufacturers benefit from providing the AEC community with product information in formats they are likely to use when planning projects. One option manufacturers may consider is having 3D photorealistic SketchUp models created for their products.
There are clear benefits to manufacturers that chose to invest in SketchUp development for their products. One benefit is that SketchUp is a powerful tool for communication of design concepts. Since SketchUp allows users to create different views of models, print on paper or in 3D, animate scenes, and simulate walking through a model, manufacturers are able to communicate more about their products than they could with traditional photography or CAD drawings. If aesthetically pleasing design is an important element of your product design, SketchUp can be an ideal way to communicate that to architects and designers.
A second benefit of SketchUp is that showcasing your product's visual appeal can be realized through the incredible 3D tools for visualization available within SketchUp. SketchUp models can be rendered to create realistic models. Enhanced options for rendering allow for photorealistic lighting, shadows, water effects, reflections and textures. Architects can use SketchUp with their clients to effectively illustrate the end result of their designs. Manufacturers of products with visual appeal should consider the benefits of having their products used by architects in their SketchUp project plans. Because of advancements in enhanced options of things like lighting, textures, and water effects, manufacturers of products such as lighting or fountains can set themselves apart from other manufacturers by showcasing their unique designs with this powerful technology.
A third benefit of SketchUp is that design professionals enjoy the versatility that SketchUp offers. SketchUp users can use SketchUp at various stages in the design and construction process. In turn, manufacturers can be incorporated into these various stages if they have appropriate SketchUp models available.
Overall, SketchUp has a lot of advantages for the design community. It is relatively easy to learn, updates to SketchUp are regularly made by Trimble, and effectively communicates design concepts. For this reason, SketchUp is among the most popular software used by landscape design firms as determined in a 2019 design software survey from the American Society of Landscape Architecture (ASLA).
So while some design firms have embraced SketchUp, the question remains if manufacturers should consider SketchUp development. For manufacturers of smaller product elements such as door hardware, they may not find the same benefits as manufacturers of furnishings, landscape products, or assemblies. While all products can be modeled in SketchUp, not all products will have the same photo realistic impact.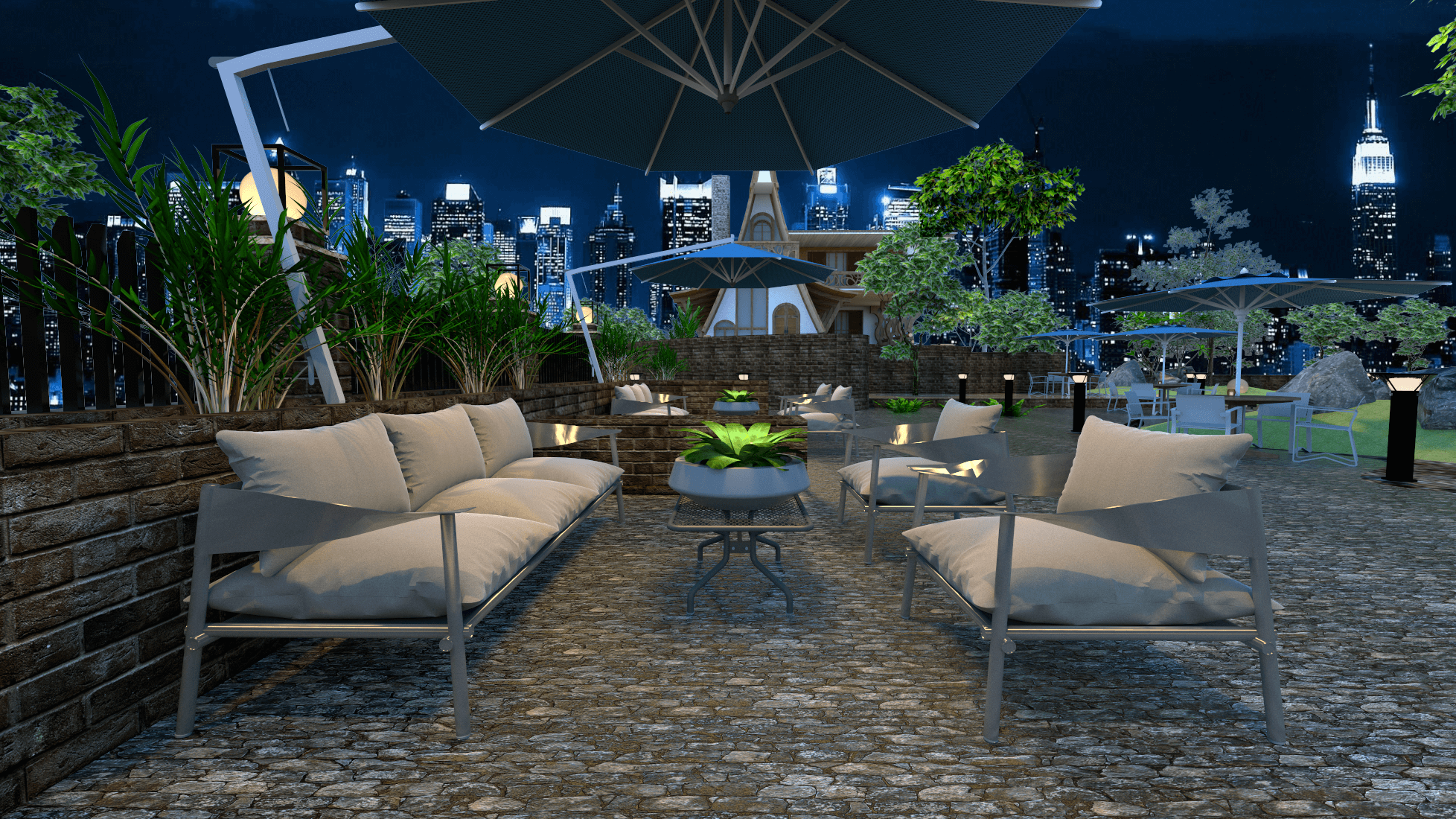 If you would like to discuss SketchUp development for your products, please reach out to us through our SketchUp page for manufacturers.