The development of Computer Aided Design (CAD) revolutionized the construction industry. Advances have continued to emerge resulting in increasingly powerful software and construction content that continues to improve communication among construction and design teams. The power of design software has necessitated powerful computers, meaning the technology has been concentrated in the hands of those in the design community that were equipped with the right computers.
---
Over the last decade there has been a migration to cloud storage for both software manufacturers and design firms. This has improved the construction industry's ability to meet the demands of architects, contractors, owners, engineers, designers, and vendors. This permits easy sharing of data, but as pointed out by Carsten Puls in The Construction Specifier Magazine, users of CAD software continue to require local installs of CAD software to interact or view models unless they can access CAD software on virtual machines.
---
Cloud based software design solutions allow mobile devices to run powerful applications. Accessing CAD software on a standard browser can empower more people to engage with the technology. Collaboration becomes easier for design teams with cloud based software applications.
---
Design teams are also increasingly using cloud based storage for their firms. This improves the ability to share files with other users, as well as eases the demand on firms to have local storage solutions. As designers and contractors increasingly embrace moving to the cloud, they are also embracing design technologies such as BIM. This improves workflow and communication, and is a trend manufacturers should note. The construction industry's growing acceptance of cloud based storage and software will lead to increased adoption of innovative technologies.
---
Collaboration can be enhanced with cloud based solutions. Project coordination and scheduling are simplified. All stakeholders are able to access files stored in the cloud. Communication is vastly improved, particularly between contractor and design teams or teams that are not on the construction site.
---
During 2020 and 2021, many of us have been working remotely. The need for employees to work from anywhere and on any type of device has grown and is likely to continue. Cloud based businesses have been able to share files and data without emailing or uploading files. For construction teams, project managers can stay connected to what a team is working on and maintain an efficient workflow.
---
The migration to the cloud in the construction industry should capture the attention of building product manufacturers. Having product information available in the file types and formats the industry prefers can be of benefit to the manufacturer. Manufacturers who have readily available BIM Revit, AutoCAD, and SketchUp files may find themselves at an advantage when it comes to making their products accessible to the design and construction communities.
---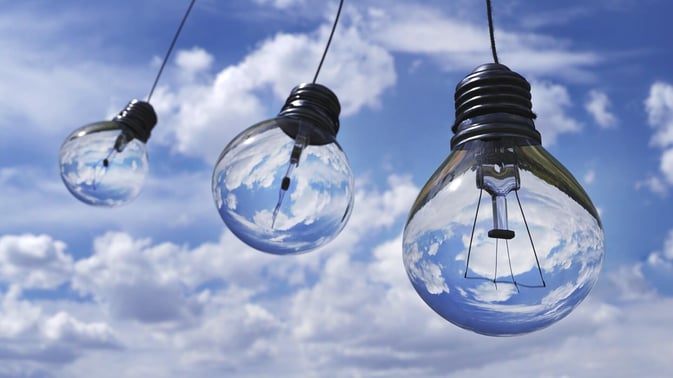 ---