Building product manufacturers often decide to have 3-Part guide specifications written for their products. Building product manufacturers with guide specifications understand the designers' need for these documents. 3-Part specifications are part of all construction project manuals in Canada and the USA. These guide specifications help manufacturers' products be included in project specifications, and ultimately in construction projects. Specifications are so central to an architect's requirements that a well prepared guide specification may even be added to the office master specifications maintained by architectural firms. This can result in the same product being used routinely in a firm's projects.
Part of providing design firms with the documentation they need is ensuring 3-Part guide specifications are up to date. This article discusses how manufacturers can determine if they need to update their product specifications.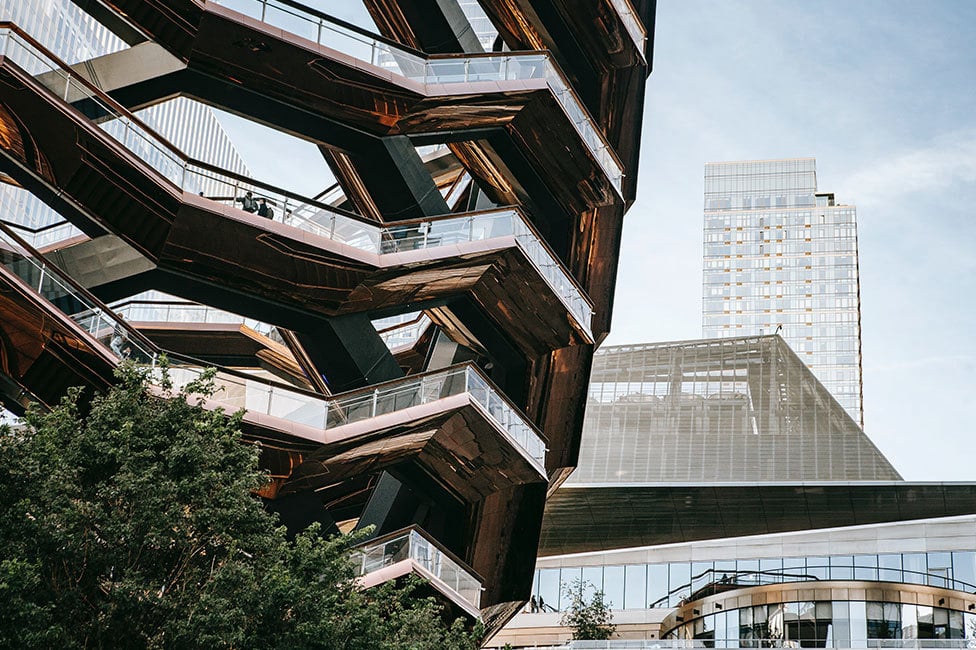 Changes to Manufacturers' Products
Any changes made to products by a building product manufacturer should be evaluated for the impact these changes have made to the specifications. Some changes to the product or processes around the product may have no impact on the specification. For example, 3-Part guide specifications frequently direct the contractor to refer to the manufacturer for installation instructions. This wording protects the manufacturer from having to re-evaluate their specifications when improvements or changes are made to installation methods.
However if changes have been made to the actual product, there is a good chance the specification needs to be updated accordingly. This can include changes to materials, finishes, available colors, dimensions, and more.
Changes to Product Information
Product changes may also include product testing or product standards. If your products have undergone testing since your specifications were first written, updating your guide specifications is recommended. Likewise, changes in certifications, credentials, applicable safety standards, or other relevant product requirements warrants updating your specifications
MasterFormat® Updates
Specifications for construction are prepared according to the standards set forth by the Construction Specifications Institute (CSI) in the USA, and Construction Specifications Canada in Canada (CSC). MasterFormat® is used to organize and format specifications for construction contract documents.
MasterFormat® provides a master list of Division and Section numbers with associated titles. In 1963 the CSI first introduced MasterFormat®, which has since undergone many iterations. MasterFormat® underwent a major revision in 2004 when it grew from 16 Divisions to 50. A new version has been published every two years since 2010. The most recent MasterFormat® was published in 2020. . Since that time, most of the Divisions have remained the same, however the Numbers and Titles within the Divisions have grown and changed. The last Division change happened with the 2014 edition when Division 40 became Process Interconnections.
If your specifications were written when a previous MasterFormat® version was in place, updating should be considered. You may want to have someone check if the numbers and titles not only for your specification are up to date, but also for any sections referred to within the specification.
Designer Feedback
By providing designers with a well written guide specification, you as a manufacturer are showing that you are engaged in the design process, and you are willing to make it easier for designers to incorporate your products into their plans. The needs of design teams can vary by the types of projects they are working on, their location, the authorities having jurisdiction, and by the methods of specifying they prefer. Design teams may fill you in on their needs for their specific projects. Take note of any feedback designers give you, and be sure to provide that information to the person or service that is updating or reviewing your guide specifications.
If you are unsure if you need to update your specifications, consider requesting an assessment of your current documentation by a specification writer or service. CADdetails offers specification writing and updating services, and can assist you in reviewing your current specifications.