Whether you're a beginner with SketchUp or looking for ways to enhance your skills, we've curated a list of the 10 best resources for learning SketchUp to help you achieve your desired outcomes.
1. SketchUp Help Center
The official resource for SketchUp, the Sketchup Help Center offers an assortment of videos and tutorials to help beginners learn the fundamentals of SketchUp and expand the knowledge of intermediate SketchUp users.
View the expansive library of knowledge from the SketchUp Help Center here.
2. Google SketchUp 8 for Dummies
While tutorials through videos are rising in popularity, if you prefer the path of learning via a textbook, then Google Sketchup 8 for Dummies is highly recommended. You can choose either a free hobbyist version if you're looking for basic tutorials, or you can select a full-featured professional version if you're looking to broaden your knowledge and skills with SketchUp.
View more information about the book here.
3. SketchUcation
SketchUcation claims to be home to the world's largest 3D SketchUp Community for Design and Engineering Professionals. Whether you're at a beginner, intermediate, or advanced level, you'll be able to find tutorials that will help you with your SketchUp needs.
Check out SketchUcation here.
4. SketchUp Texture Club
If you're looking for materials that you can use within SketchUp such as roof cladding, siding, and more, then look no further than the SketchUp Texture Club. This site offers an assortment of textures for SketchUp as well as tutorials and resources.
View SketchUp Texture Club here.
5 - SketchUp Essentials
If you're looking for tutorials and reviews of SketchUp extensions, then Justin Geis is your go to guide. His YouTube channel Sketchup Essentials offers new videos weekly ranging from tutorials to tips and tricks.
View SketchUp Essentials Youtube channel here.
6 - Sketchup Blog
The SketchUp blog has been using Google's Blogger platform for publishing articles about SketchUp since 2007. At this blog you can find a wealth of knowledge ranging from industry tips, SketchUp Plugin news, and all of the important SketchUp updates.
Visit the blog here.
7 - Designer Hacks
If you're looking for SketchUp styles as well as tutorials that take you step by step through different topics, then SketchUp Artists is your ideal destination. You can also learn neat skills like how to combine SketchUp with hand drawing at this site.
Check out all the resources offered by Designer Hacks here.
8 - SketchUp School
SketchUp School is the ideal YouTube channel for individuals looking for knowledge from industry professionals in a range of fields such as Architecture, Interior Design, Film & Stage, and more.
View the YouTube channel here.
9 - Winning with SketchUp
Winning with Sketchup is more than just a YouTube channel - it's a community and resource hub dedicated to helping home improvement businesses to incorporate 3D technology into their workflow.
View the YouTube channel here.
10 - SketchUp Architect
Active since 2018 with 2 videos per quarter, the SketchUp Architect channel offers online Sketchup training leading users from beginners to professionals.
View the YouTube channel here.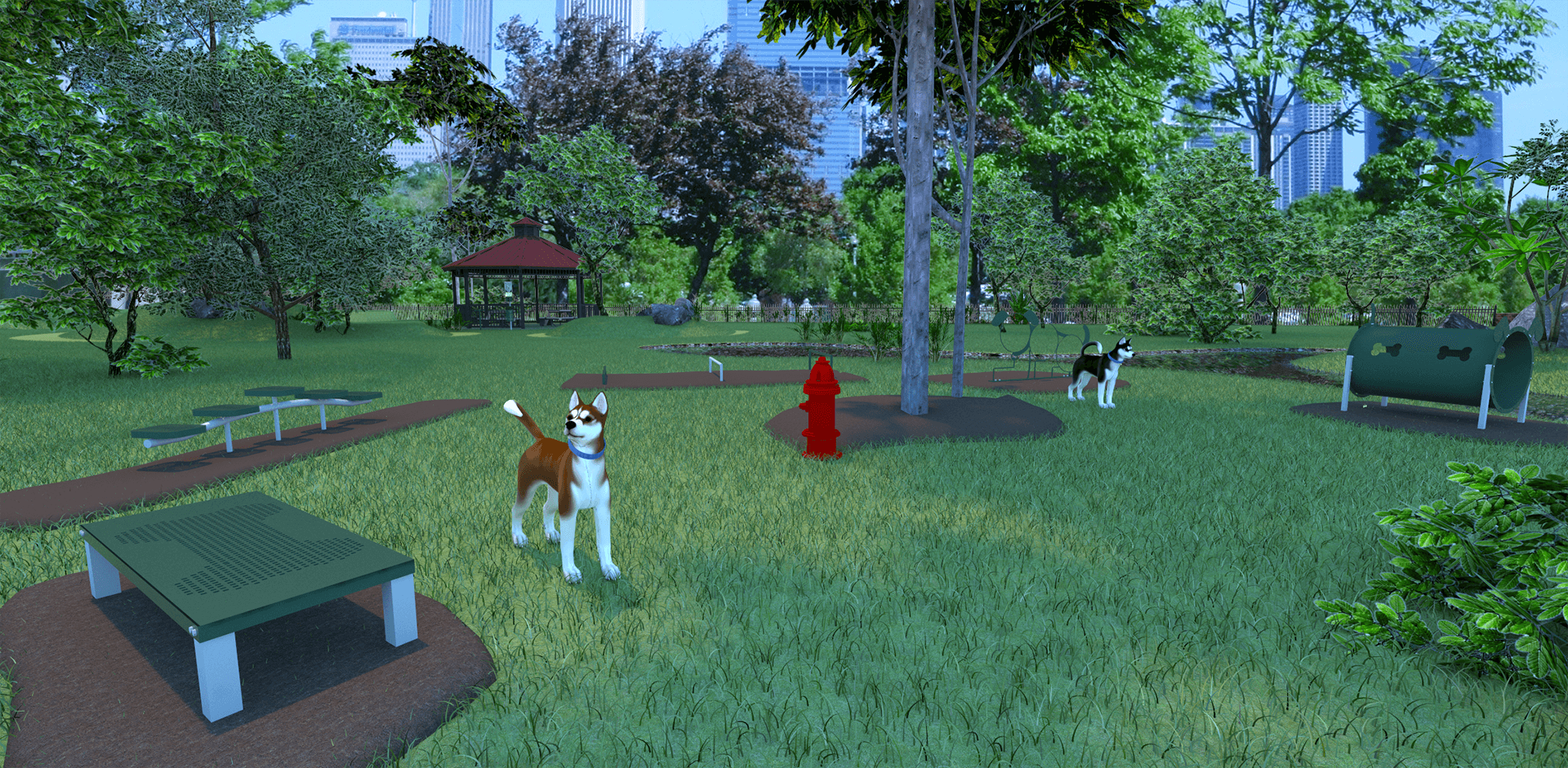 While we hope that you find these resources useful, we understand that they may not cover all of your needs. If you have additional resources you'd like to see listed, please let us know! For Manufacturers interested in knowing more about SketchUp services, CADdetails can provide some guidance in developing your SketchUp 3D models to be used in your projects. If it is in your interest, Book a Demo with one of our experts.